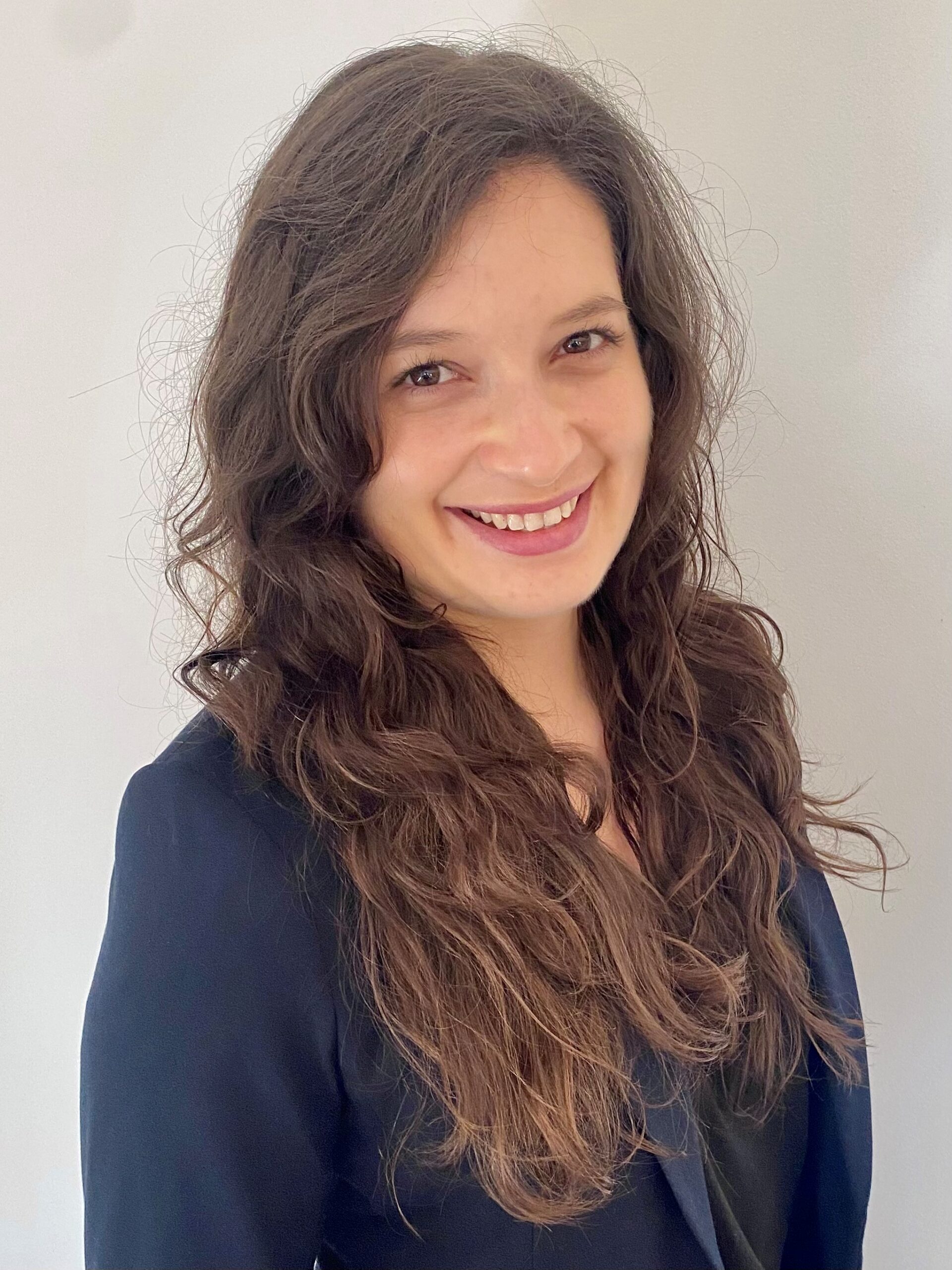 As someone who possesses an innate curiosity about life and is committed to personal development, I have become a professional who lives her passion and is looking forward to supporting others with their journeys. The uniqueness of each story shapes each approach I use when reaching clients. I am comfortable implementing techniques from CBT, Narrative Therapy, Art Therapy and Solution Focus approach to ensure the best outcome possible. With a bachelor's degree in Clinical Psychology and a master's in Social Work, It has been a pleasure to work with people experiencing different realities in many different settings and contexts for almost 12 years
I am a value's driven mental health professional with a bachelor's degree in Psychology and a post-graduate diploma in Rehabilitation Counselling. This area of specialisation focuses on achieving greater community integration for people living with disability, illness, injury and disadvantage and improving levels of independence, optimism, and self-esteem. Most of my experience has been working with individuals and groups in the vocational industry, where I have supported them to engage in meaningful life activities, such as education and employment. I have worked across a range of demographics including youth, ex-offenders, and people with disabilities. I utilise a biopsychosocial framework and apply a range of counselling and solution-focussed psychological therapies.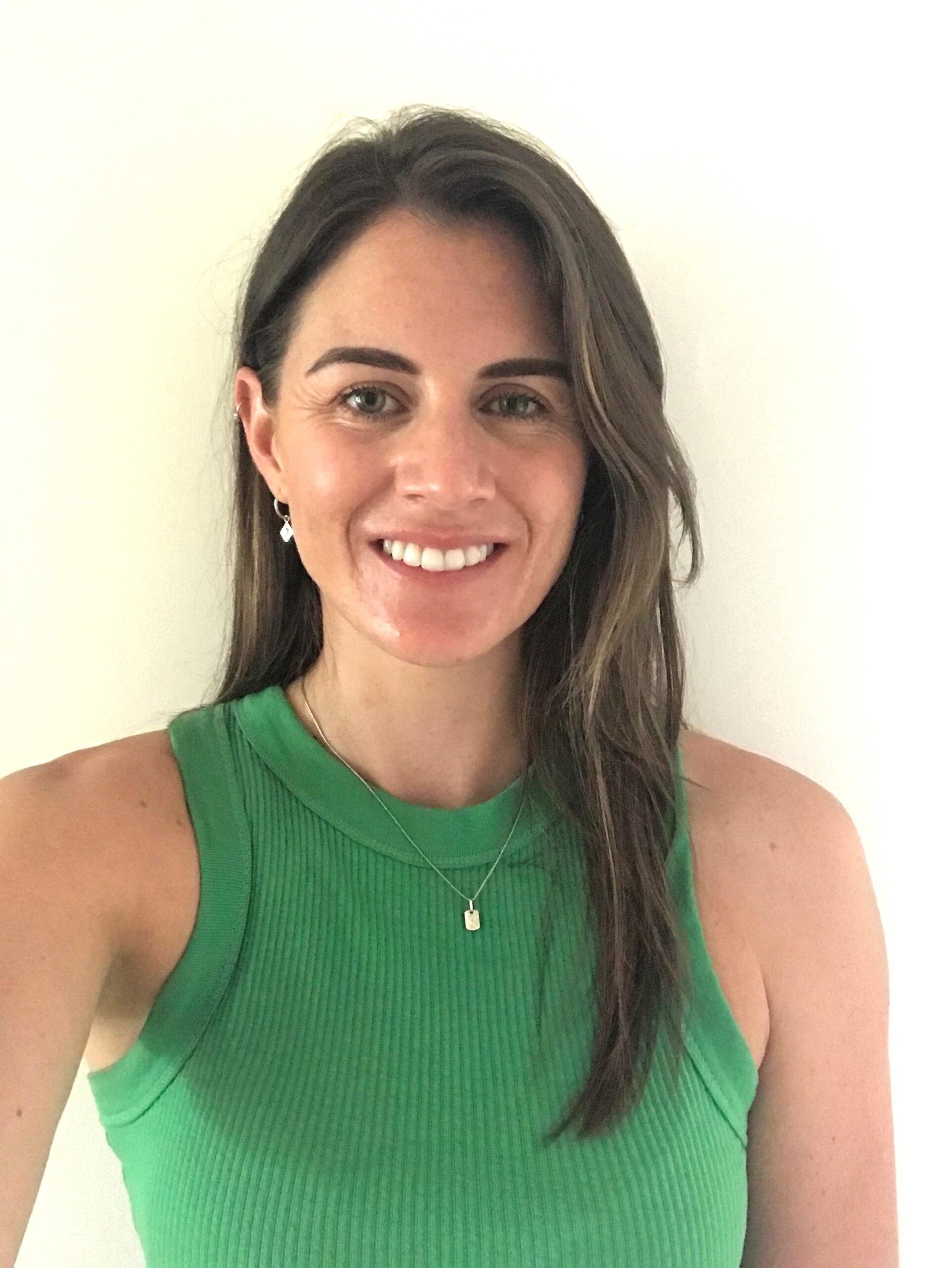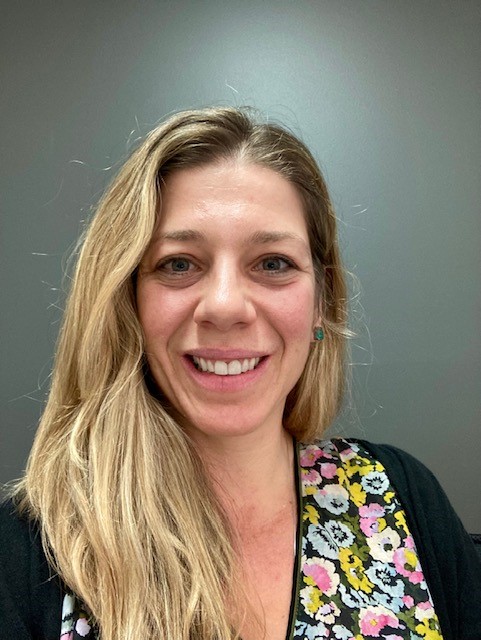 I am a Registered Psychologist with experience working with clients across the lifespan in various sectors including community and employment services. I believe in establishing a strong therapeutic relationship based on a non-judgmental, supportive and person-centre approach where sessions are tailored towards the client's strengths, values and goals. I use a holistic approach that is guided by evidence-based psychological techniques tailored to meet each client's needs and goals, including CBT, ACT, DBT, Solution-Focused, and Motivational interviewing. I am also experienced in providing psychological assessments for young people and adults. My passion outside work is spending time outdoors with family and friends.
Provisional Psychologist after completing a Bachelor of Psychological Science and Master of Counselling at the University of Queensland. Experience working in employment services as well as school counselling. Working to empower individuals to lead a life that aligns with their values. Primarily utilising solution focused, ACT and CBT interventions to elicit changes within the brief intervention model.  Outside of this space I enjoy exploring the outdoors with my nearest and dearest.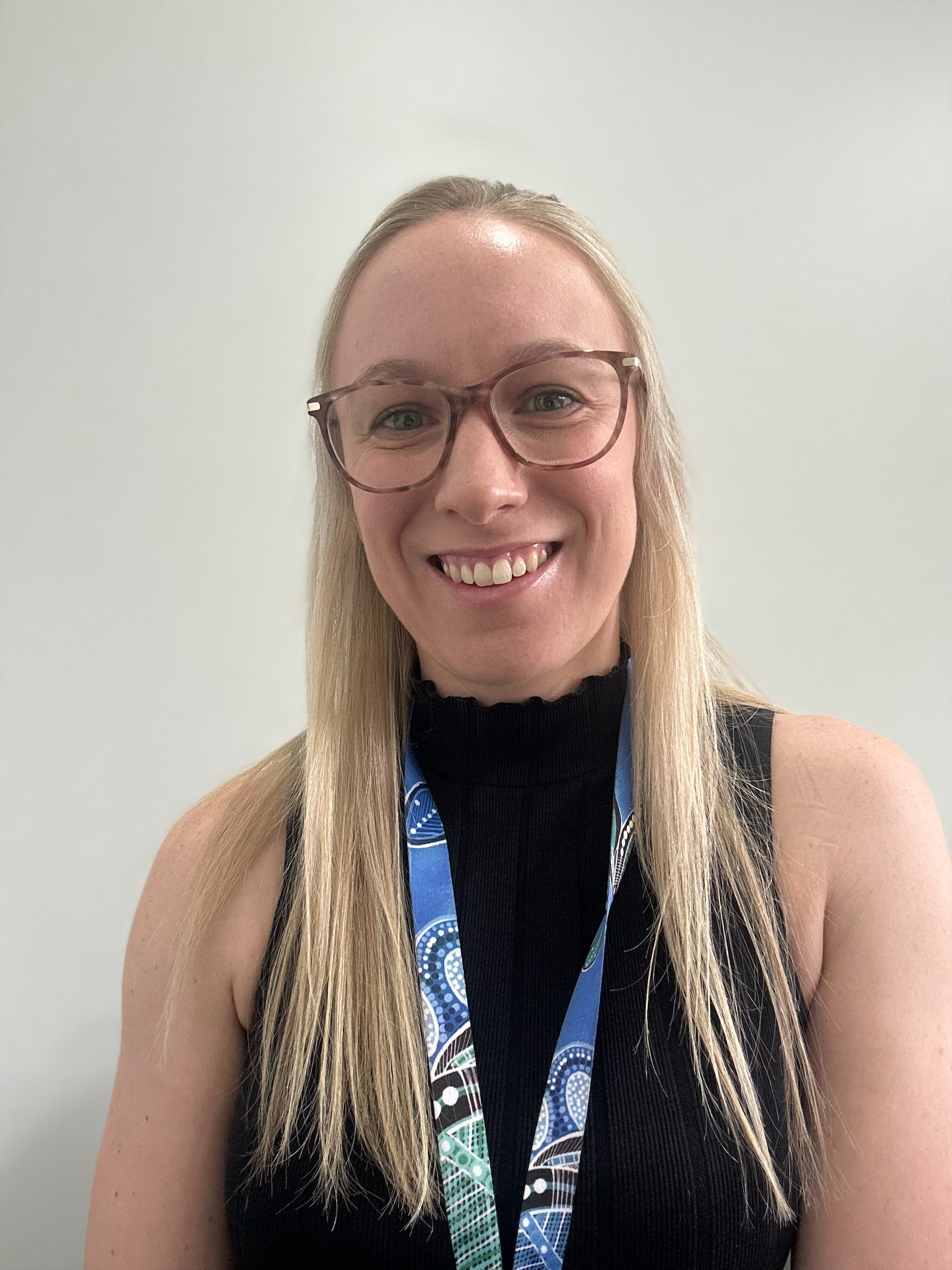 Driven accredited exercise physiologist with experience working in vocational and clinical rehabilitation. Demonstrated leadership working in a team and being a self-led practitioner. Clinical knowledge in return-to-work programs, worksite/ergonomic assessments, pre-employment assessments and functional capacity evaluation. Proudly serving as an Australian Army officer leading and managing soldiers on a part-time basis. Interests in paddle-boarding, personal fitness and snowboarding in my spare time.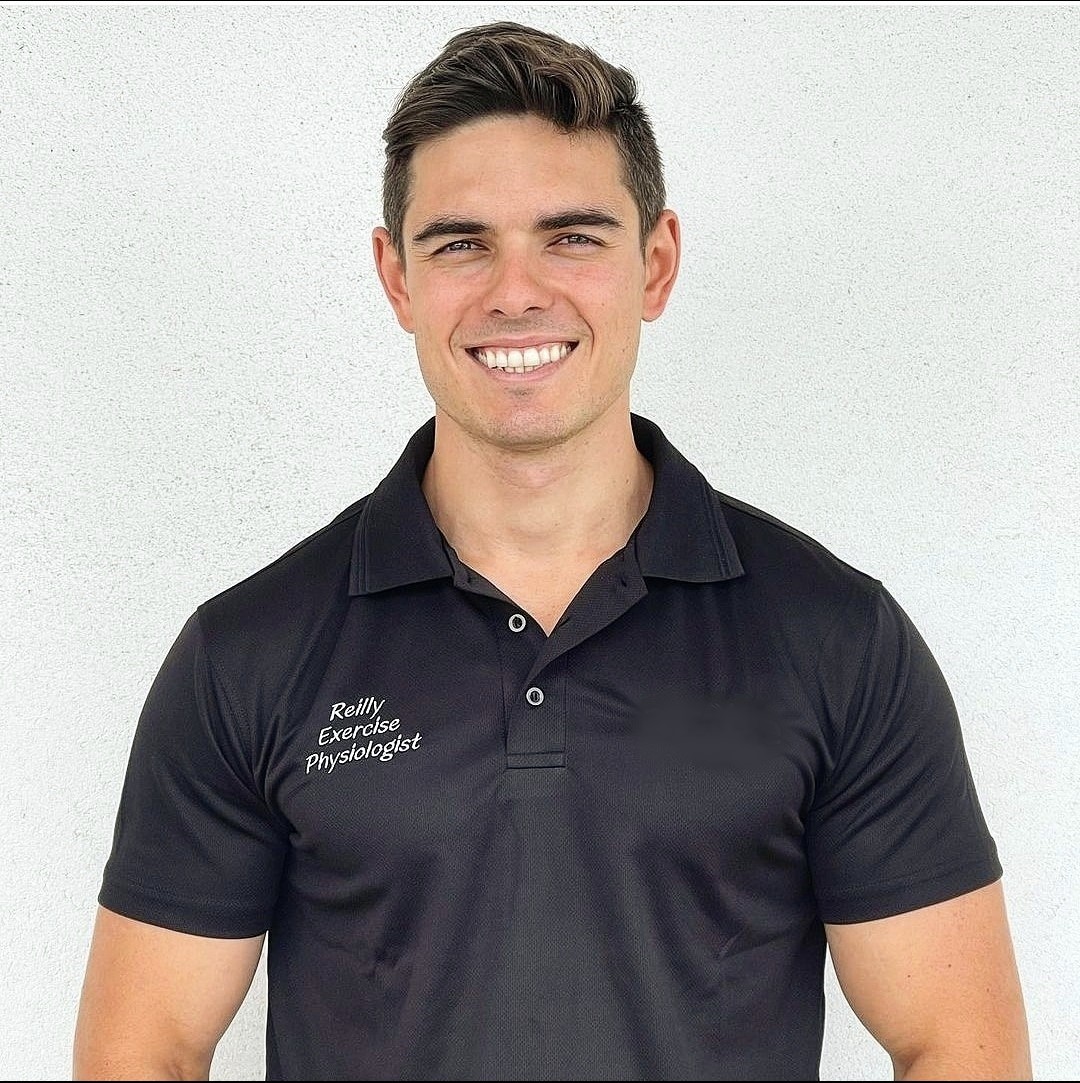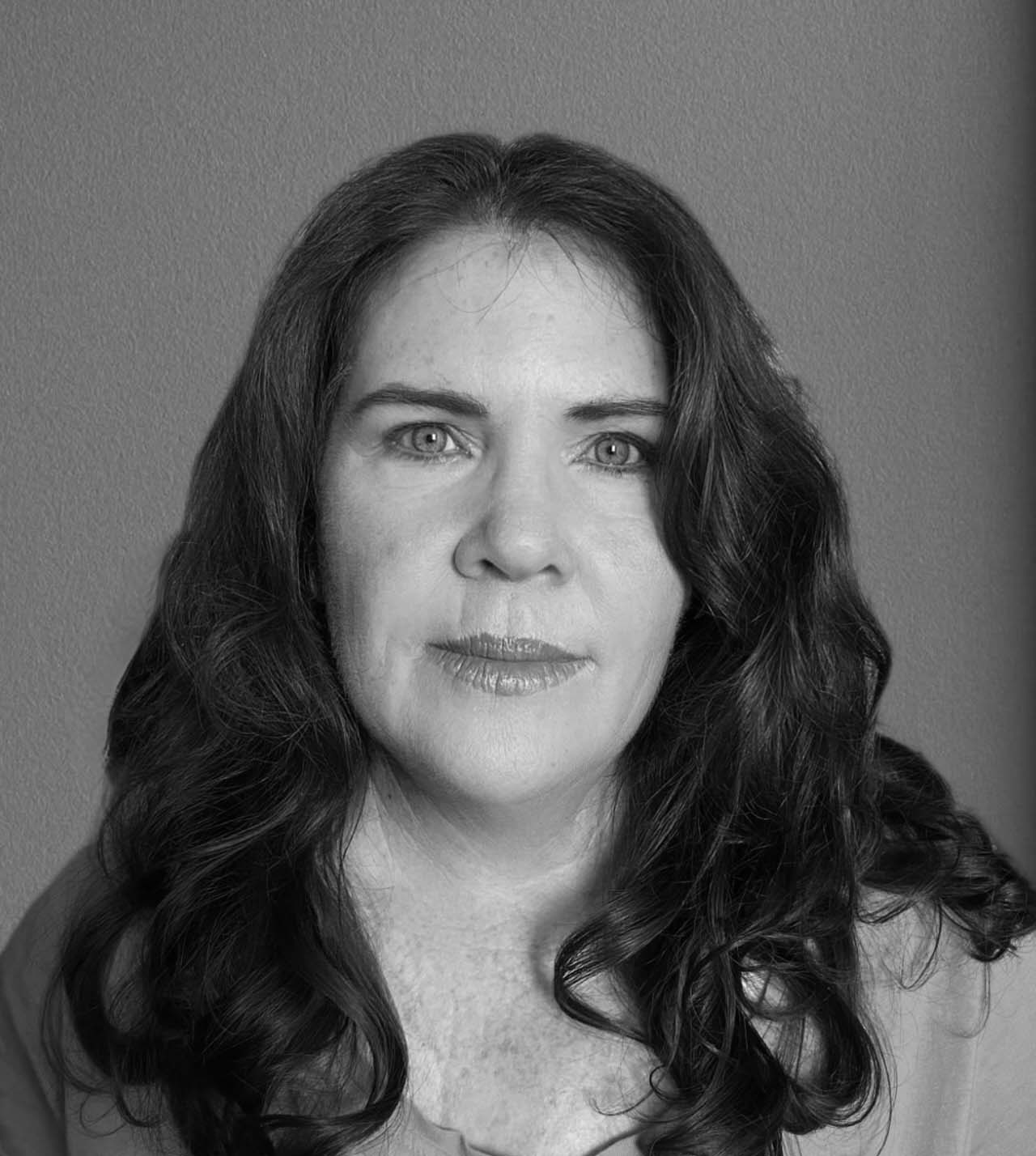 I have 14 years experience as a community Social Worker working for a NFP delivering State and Federally funded early intervention programs for young people aged 13-25. This has involved working in State High School's ,Special Assistance Schools, and also working with young people "outside the school gate" in SQW programs, Youth Connections program, and the Transition to Work program. My practice framework includes Strengths based and Solutions Focussed approaches, Trauma Informed Care, and most recently I have been studying DBT, which focusses on Distress Tolerance and Emotion Regulation and moving towards Life Affirming activities. In my downtime I love creating Gardens with my 3 Grandsons, and listening to 70's music.
I have over 17 years of experience working as a psychologist in the public and private sector as well as not-for-profit organisations.  I have worked with adults of all ages as well as children and adolescents.  I have experience in EAP and medicare as well as occupational rehabilitation assisting people to reduce symptoms of mental illness, relationship problems, workplace difficulties and chronic pain.  I use an integrative therapeutic approach which is guided by best practice guidelines.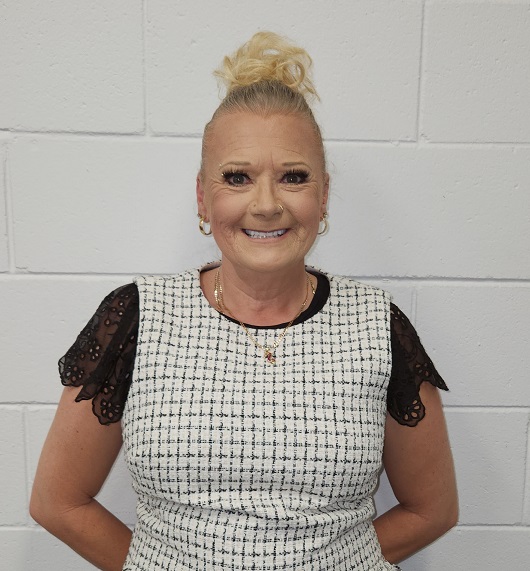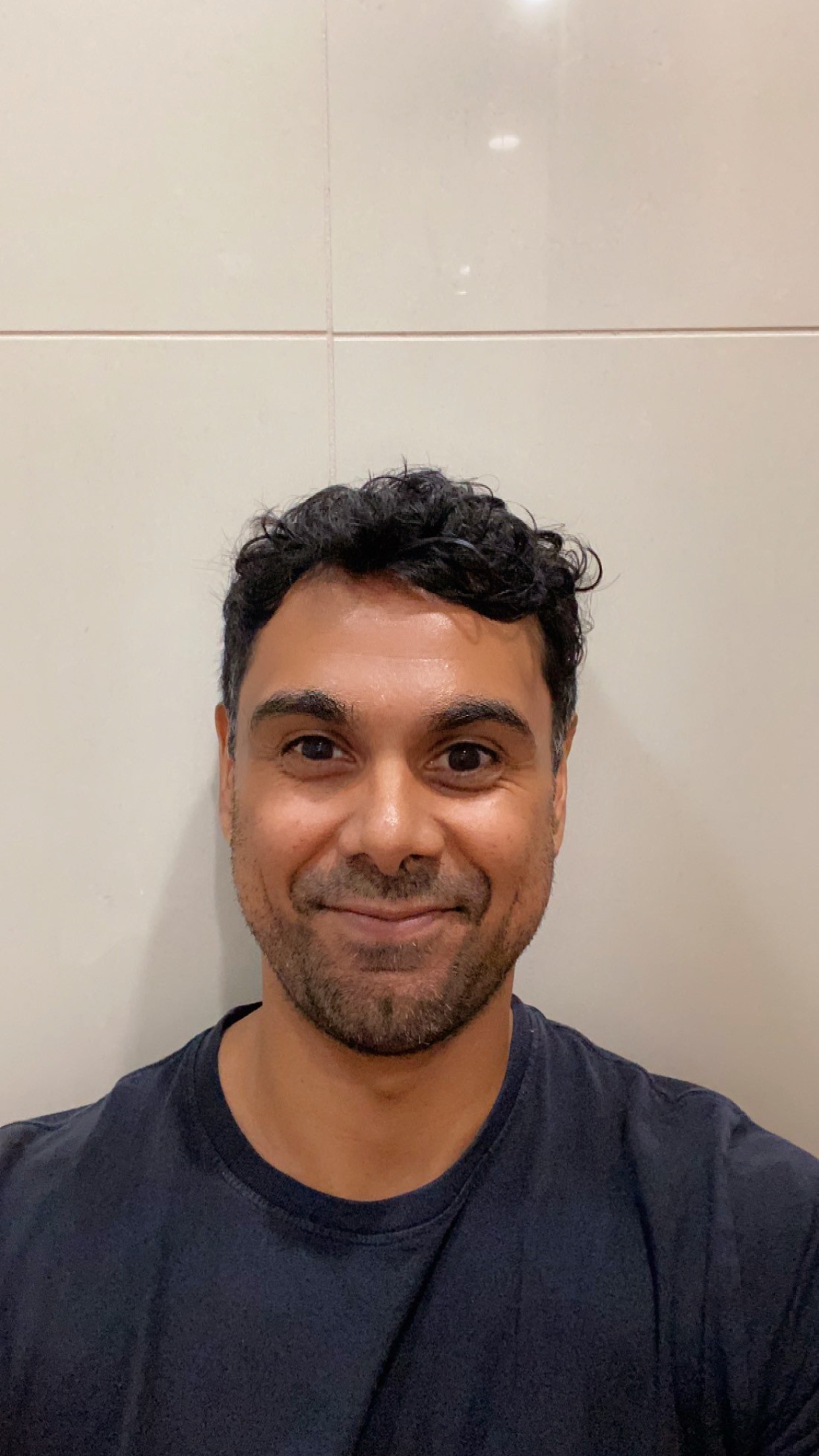 "I have over 5 years of experience working as a mental health Occupational Therapist and over 10 years of working in physical health in the public sector.  I have worked with adults of all ages as well as children and adolescents.  I am passionate about cross cultural clinical competence and human rights."
James Anderson MAPS (or Jamie as we know him) is an AHPRA-registered psychologist and Senior Health Practitioner with BUSY Health. Jamie has been a fully registered psychologist since 2009 and has worked with clients to facilitate positive change across a range of mental health and wellbeing issues.   
Having worked extensively in human resource consulting, recruitment and employee assistance programs, Jamie has led national telehealth, critical incident and trauma teams across multi-disciplinary teams. He enjoys working with people of all backgrounds, having worked with leaders of some of Australia's biggest companies as well as those who are either starting out in employment or going through significant employment challenges.  In all cases, Jamie has a passion for helping people reach their goals.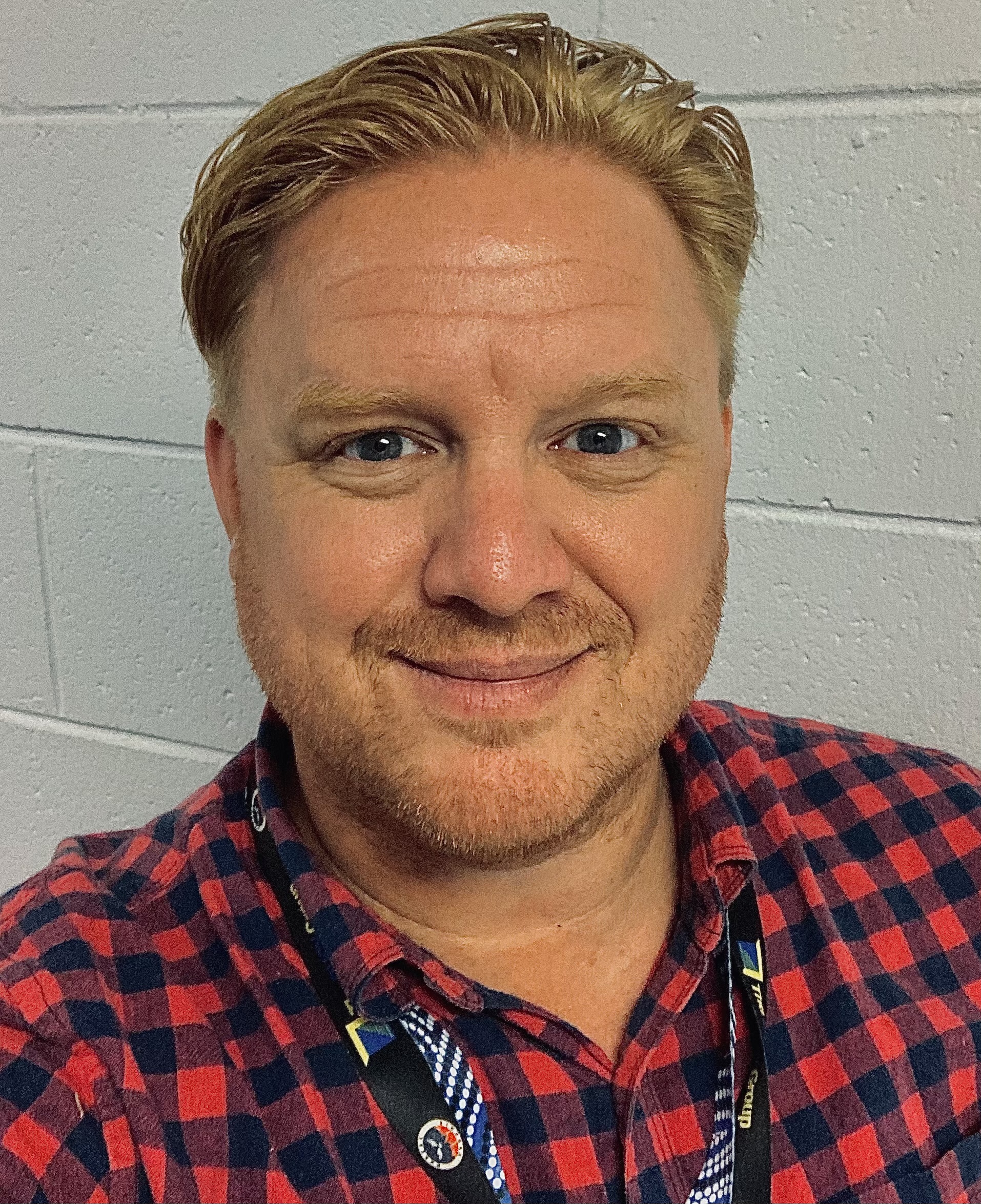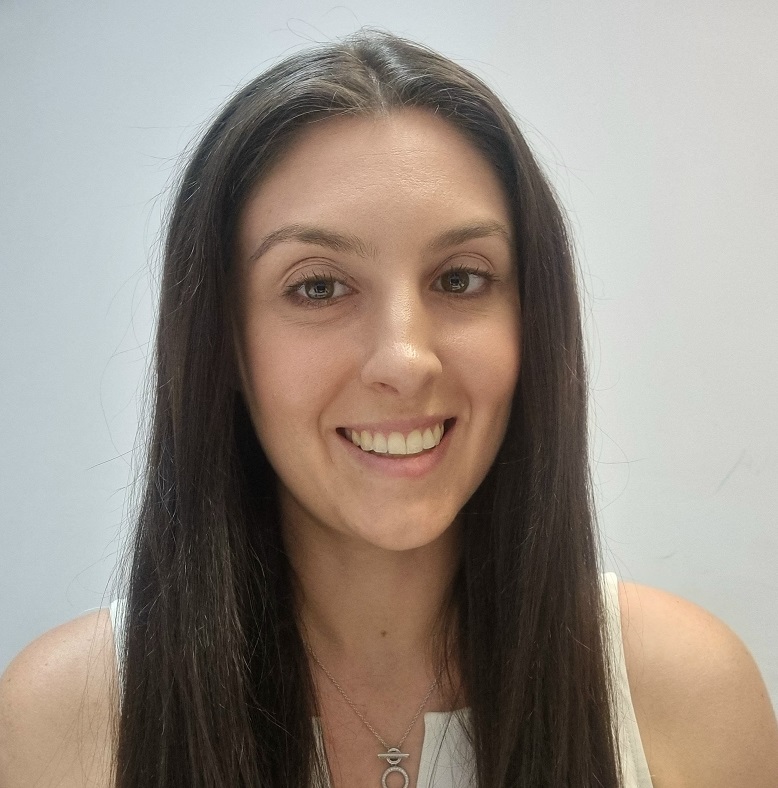 "I'm a Provisional Psychologist with a Post Graduate Diploma in Psychological Studies, a Bachelor of Psychological Studies, and a Bachelor in Applied Science (Human Movement and Health Studies). Working from a client-centred framework I support clients in their therapeutic goals primarily delivering ACT and CBT focussed intervention. I have experience in private, not-for-profit, and government social services, with a particular focus on vulnerable populations, cultural diversity, suicide crisis intervention, trauma, and youth."
I have extensive experience as a coach in a business context in the banking field to optimize work performance. During this time, I completed a Bachelor of Psychological Science through Swinburne University of Technology and later a Master of Counselling with Torrens University. Recent experience is working with disadvantage youth and parents with trauma backgrounds. My approach is more of a Trauma Informed Care with a focus on Cognitive Behavioral Therapy and a growing interest in Dialectical Behavioral Therapy. I am married with three adult sons and five grandchildren. My passion outside of work is family time and bush hiking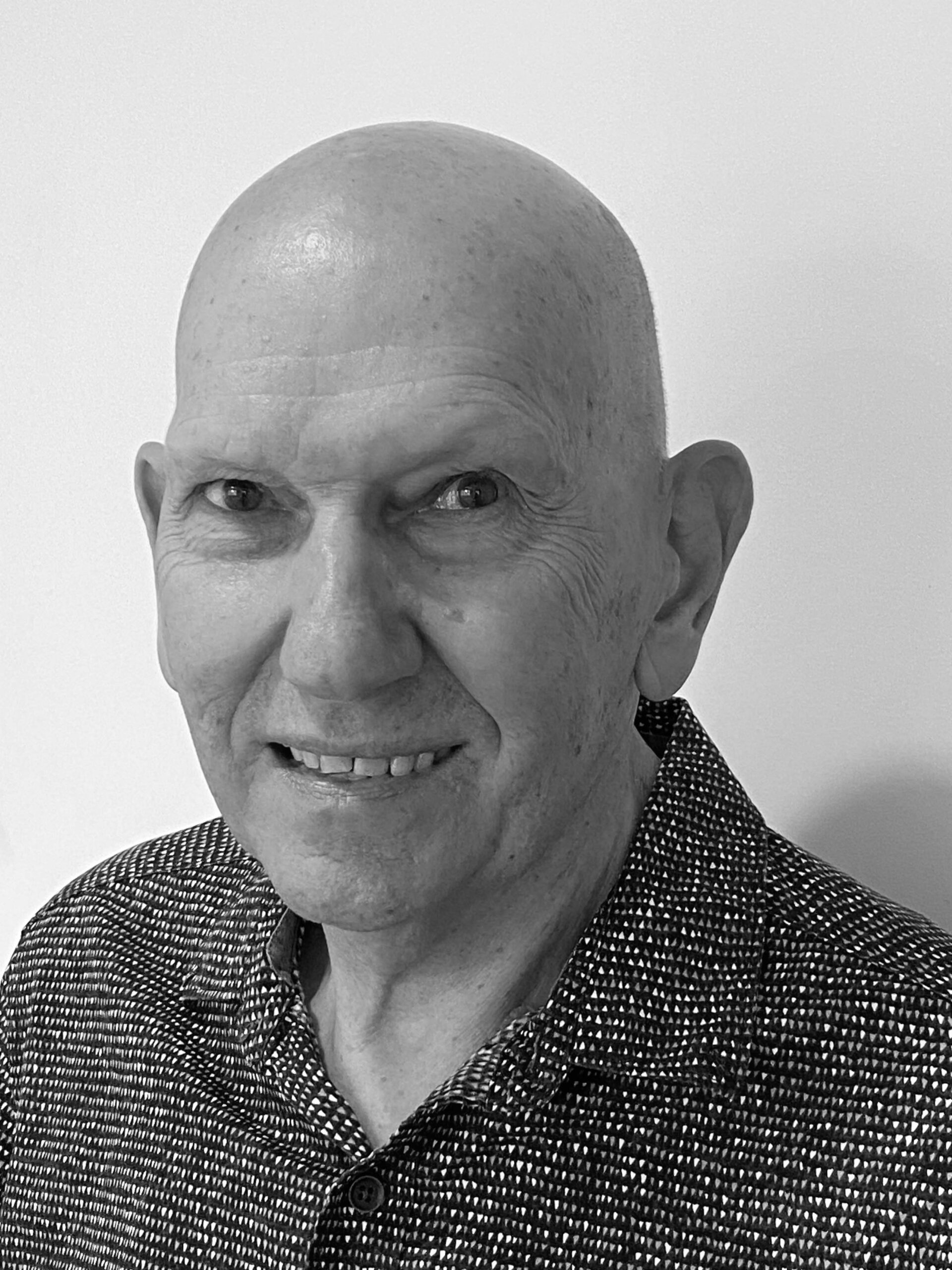 I am a Provisional Psychologist with a client centered, values driven approach to mental health. I have completed a Masters of Professional Psychology with Distinction at Central Queensland University and have since gained vocational and clinical experience in working with clients from across the lifespan. I believe in building strong therapeutic relationships and am interested in expanding my competences in trauma informed practices. I have developed skills in ACT, CBT, and Motivational Interviewing and am looking expand my learning to include DBT and EMDR training. I have lived the Far North Queensland region for the majority of my life, and I am passionate about expanding mental health services within this region.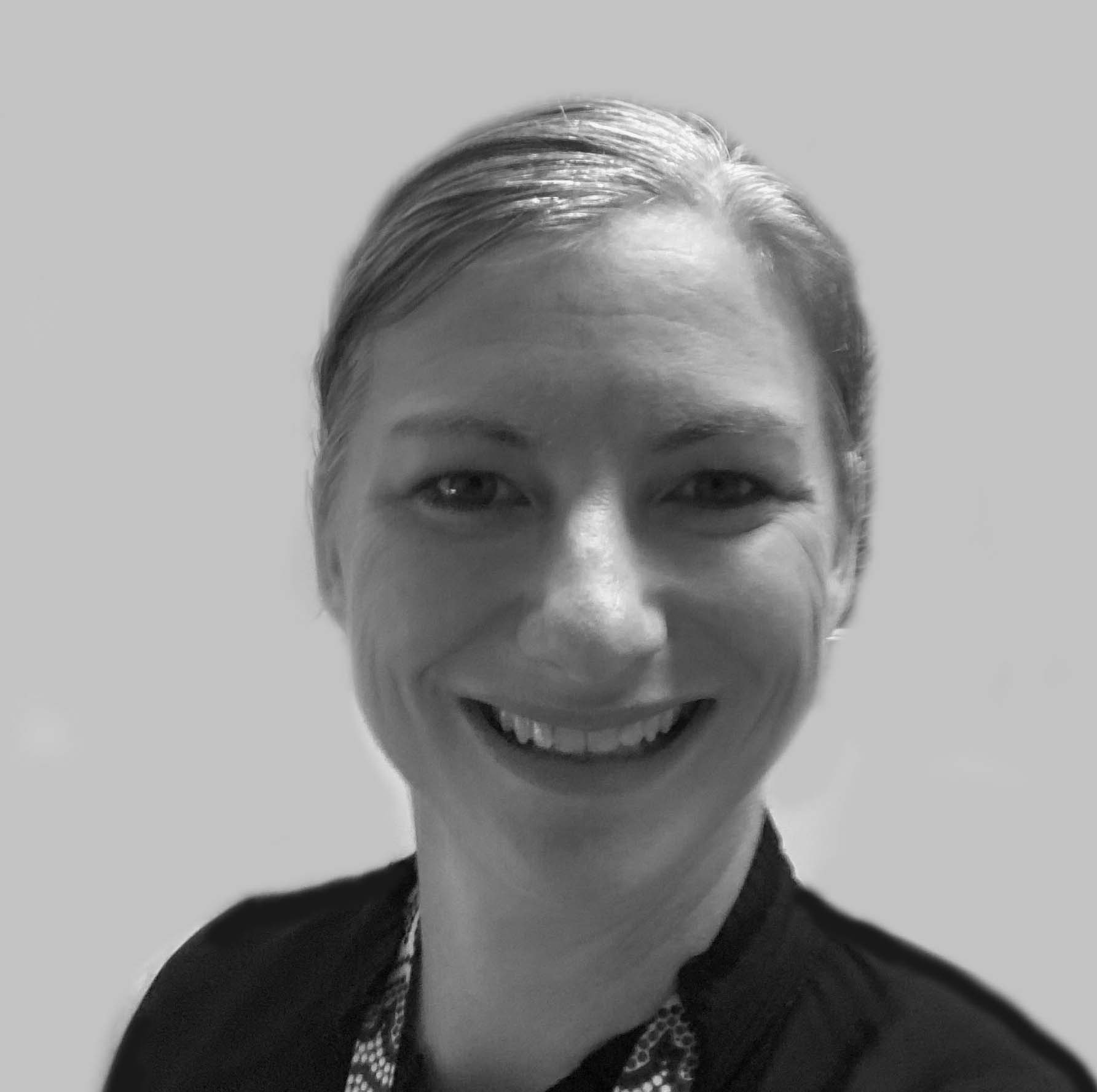 I am a registered counsellor with PACFA and I have completed a Bachelor of Arts, majoring in psychology, as well as a Graduate Diploma of Counselling. Currently, I am pursuing my Master of Counselling. I have accumulated many years of experience working alongside individuals to help them achieve positive changes in their lives. I've provided support to children, adolescents, adults and families. I tailor my therapeutic approach to meet each client's unique needs, drawing from approaches such as Cognitive Behavioural Therapy, Solution-Focused Therapy, Compassion-Focused Therapy and Acceptance and Commitment Therapy.
I am non-judgmental and genuinely enjoy working with my clients to help overcome any mental health challenges they may be experiencing. I am committed to creating a safe and comfortable environment and I even have a therapy dog who can attend sessions, providing relaxation and comfort to those I work with.