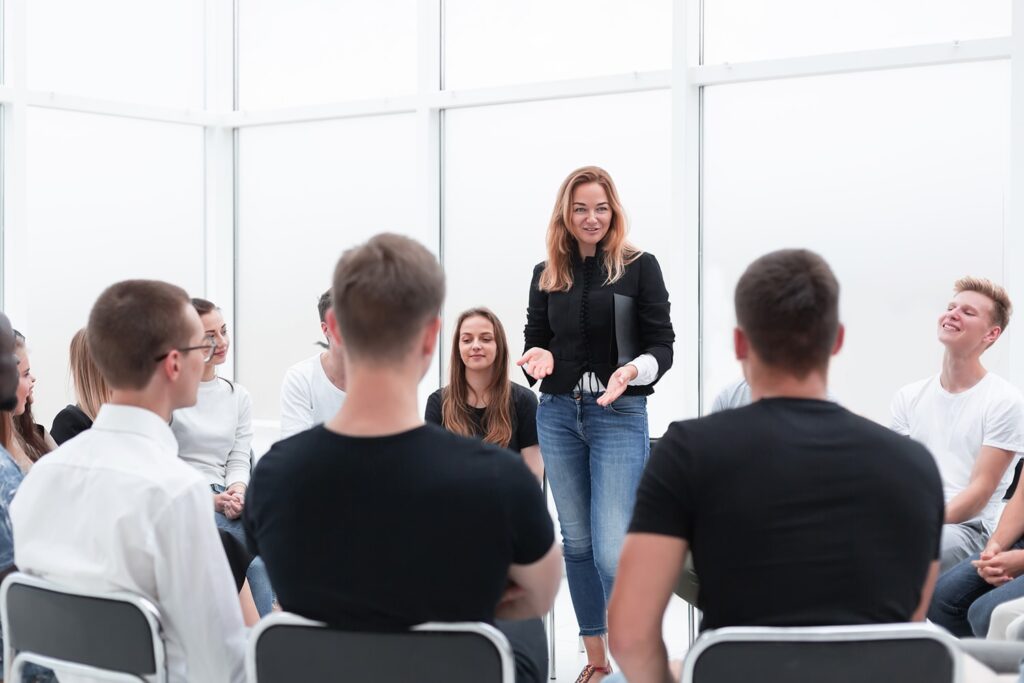 Did you know, one in five Australian workers is currently experiencing a mental health condition?
According to the Australian Bureau of Statistics 2008 National Survey of Mental Health and Wellbeing, it's estimated that 45 per cent of Australians will experience a mental health condition in their lifetime, the most common being anxiety and depression.
Although anxiety and depression can be as debilitating as a serious physical illness, less than half of the people experiencing these conditions seek help.
BUSY Health, a part of The BUSY Group, have over 40 years working with small, medium and large organisations to service their skills, training and employment needs.
(TNS (2014). State of Workplace Mental Health in Australia. Melbourne: Beyond Blue.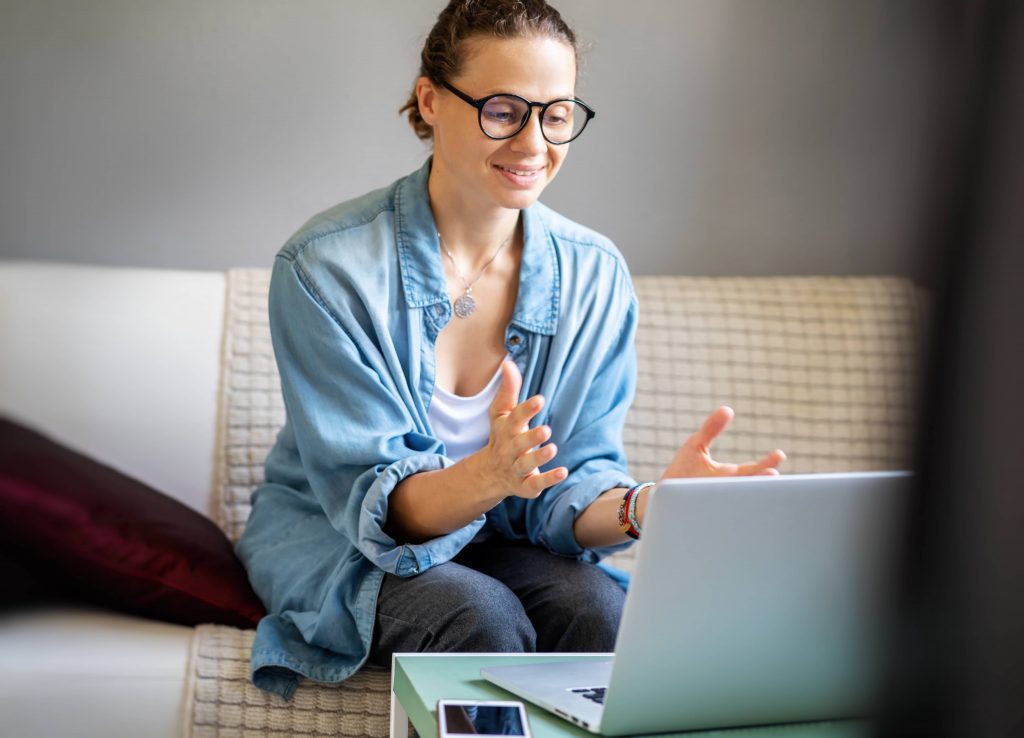 BUSY Health can partner with your business leaders to improve the wellbeing, successful retention and productivity of your staff.  
We offer:
Individual counselling sessions providing strategies and techniques to support individual's goals
Group sessions offering support with topics that include: Motivation and Goal Setting, Communication Skills, Resilience and Social Skills.
Functional assessment to determine functional abilities over a range of physical demands.
Health RESET – ideal for people who are wanting to improve their physical and mental health so they can thrive at work and in the community.
Psychological and cognitive assessment reports.
Critical incident response management.
Staff training and professional development.
Enquire now about how our services can help you achieve the health you want, your way.