Do you work with at-risk or marginalised community members? BUSY Health can support your clients to address barriers that are holding them back from moving forward with their life.  We can also support your staff to improve their services to clients.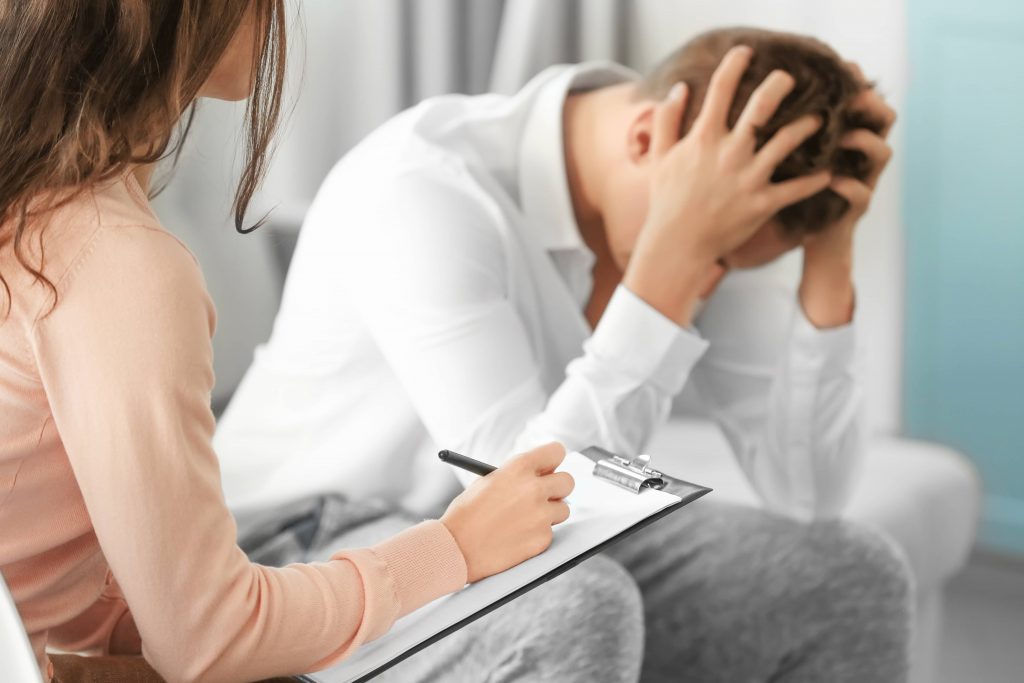 Our goal at BUSY Health is to support people to be job-ready and to regain their financial independence, community connections and overall well-being.
Our registered health professionals can collaborate with people through one-on-one sessions to address their mental health, life circumstances or other concerns and assist them to:
In a supportive environment, we can also tailor group sessions for your clients.
Individual, face-to-face sessions with a qualified psychologist or allied health practitioner, offering support to overcome barriers to work and to access medical assessments.
We offer a range of group therapy sessions including programs for job seekers, school students, cultural groups, new parents, people experiencing substance addiction, and more.
Support for your mental health and achieving your future well-being and study or career goals.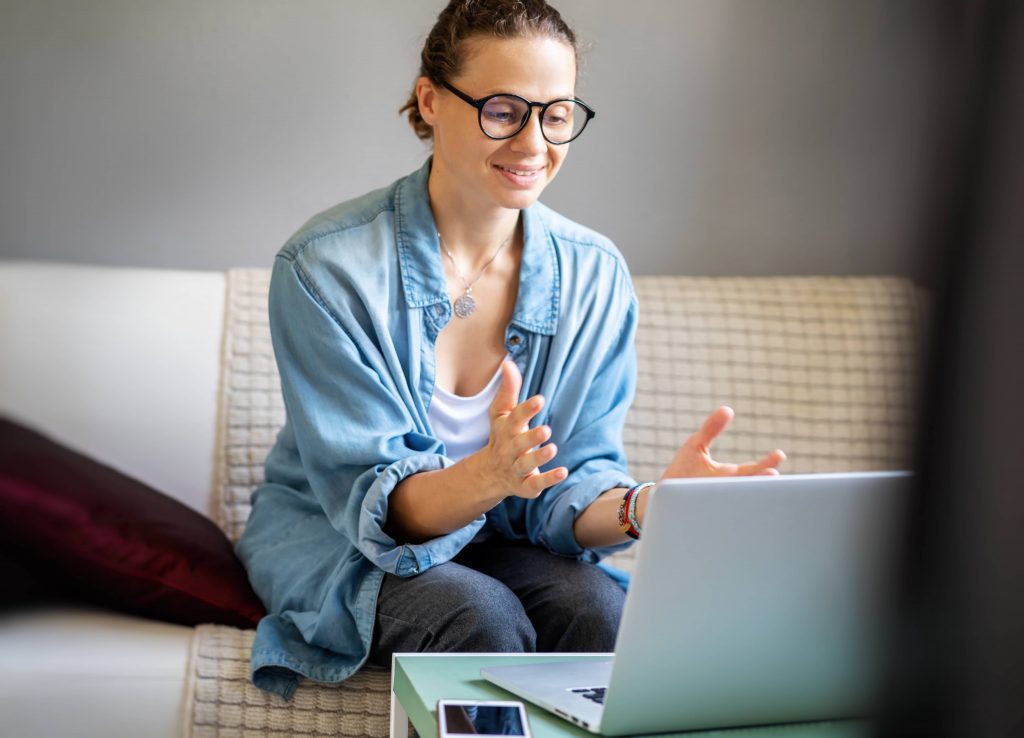 We can tailor group training sessions for your staff to improve services for your clients. Along with our Mental Health First Aid Training, our AHPRA registered psychologists and health professionals can provide group training sessions in a range of topics, depending on your organisational needs.
Enquire now about how our services can help you achieve the health you want, your way.