National Child Protection Week: 3-9 September 
Did you know that in 2021-22, around 1 in 32 (178,000) Australian children aged under 18 came into contact with the child protection system? (AIHW, 2023).
Child abuse can be either a series or a single act or omission which causes significant detrimental harm to a child; it may be emotional, physical, or sexual in nature, and it is immaterial how the harm is caused (Child Protection Act, 1999)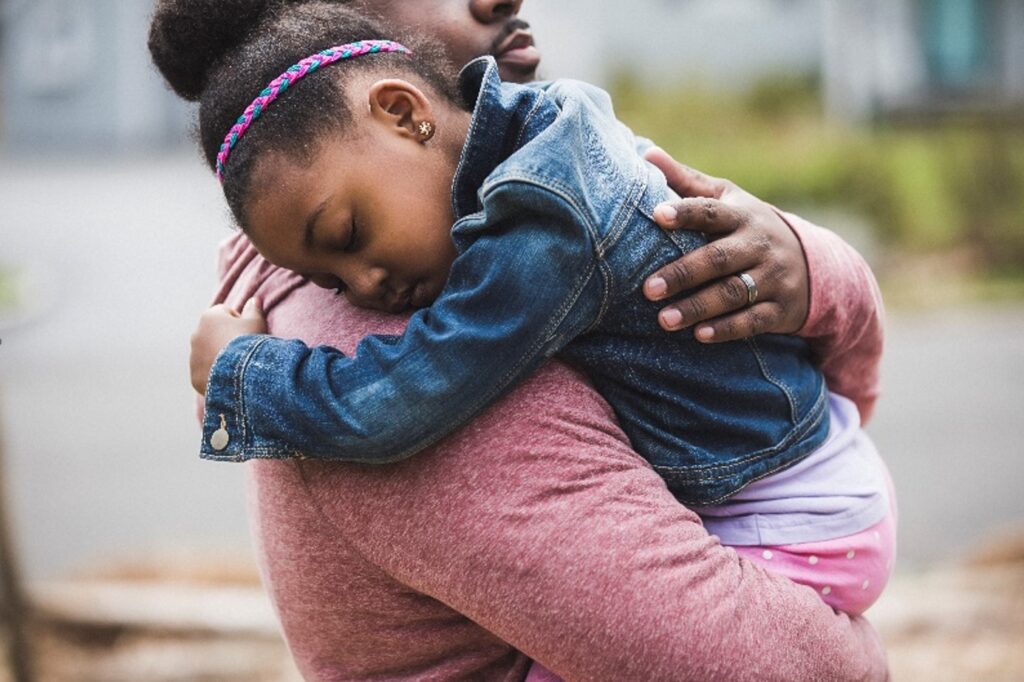 It is imperative that the eyes and ears of our community help to keep our at-risk children safe. This is why mandatory reporting is so important. If you have something to report, ensure you consult with your relevant state and territory laws, as well as occupational requirements to understand your individual reporting requirements.
Play your part and spread awareness this National Child Protection Week 3-9 September.
For more information on child protection, visit:
Child Protection in Australia – Australian Government 
Queensland Child Protection Act
Article Contributed by BUSY Health Practitioner – Provisional Psychologist Ashleigh Johnston.