BUSY Health partner with organisations to improve outcomes for your jobseekers, clients, students and employees.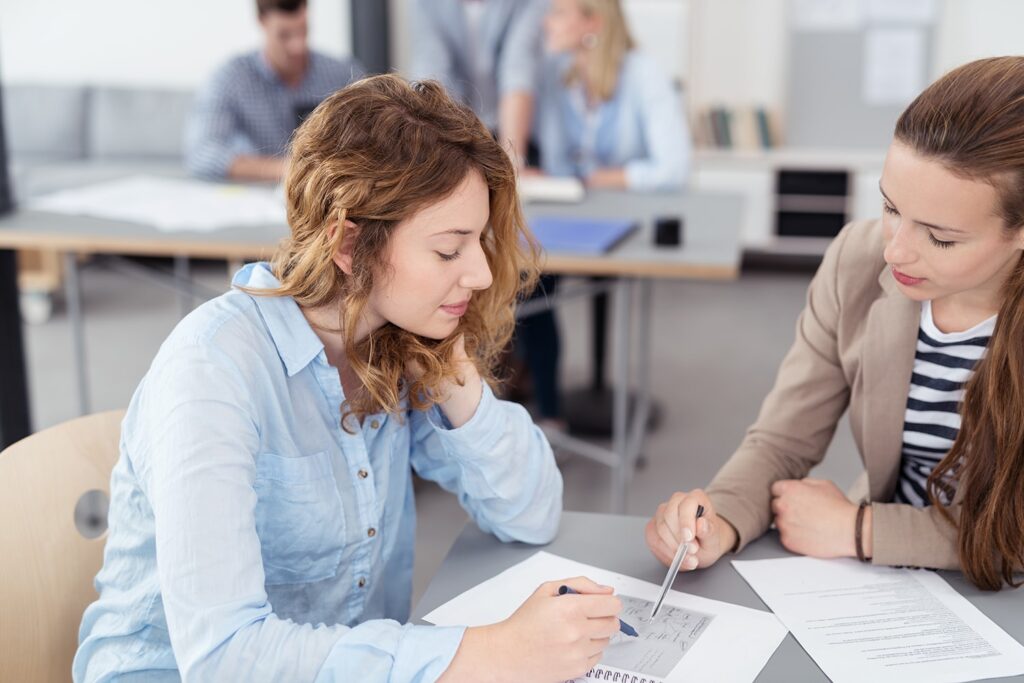 Our available services include:
Individual counselling sessions providing strategies and techniques to support individual's goals
Group sessions offering support with topics that include: Job Readiness, Motivation and Goal Setting, Communication Skills, Resilience and Social Skills.
Functional assessment to determine functional abilities over a range of physical demands.
Health RESET – ideal for people who are wanting to improve their physical and mental health so they can thrive at work and in the community.
Psychological and cognitive assessment reports.
Critical incident response management.
Staff training and professional development.
BUSY Health, a part of The BUSY Group, have over 40 years working with small, medium and large organisations to service their skills, training and employment needs.
Employment Services Providers
Our allied health services provide support for your clients to overcome the barriers that are preventing them to find work, sustain employment or return to work.
Do you work with at-risk or marginalised community members? BUSY Health can support your clients to address barriers that are holding them back from moving forward with their life.