October 29th to November 5th is National Psychology Week! This year's theme is around self-care – looking after ourselves so we can better look after others.
At BUSY Health, self-care is one of the priorities for all our team. In our profession, being at our best is critical to helping others – we need to ensure our cup is full to be able to pour into the cup of others.
As part of the focus on self-care this week, our psychologists and provisional psychologists have shared some self-care tips that can be used by anyone.
Charles Audley
1. Have a morning check-in with yourself before work/study/your day
Set aside a few minutes and ask yourself "How am I feeling"?
Notice if you are carrying tension in your body, or have a mental to-do list pre-occupying you
Create a routine to focus on the here and now. Consider it a pre-game ritual.
2. Reach out to a friend you haven't seen/spoken to in a while
Taking the time to contact someone important to you is a gesture of kindness. We are all struggling in a busy world to focus on increasing volumes of information. Personalising your message to someone else and being receptive to their response (or lack of response) contributes to others feeling noticed. If you don't hear back, don't take it personally, you never know what others might be going through.
3. Remember how good it feels to move your body, particularly when you don't feel like it!
I swim as my preferred self-care exercise. Others walk, run, play golf… whatever it is that gets you out and moving is well worth the effort. We are designed to move, being sedentary increases our chances of a whole host of negative physical and emotional outcomes. Invest in yourself, think about how good you will feel after the activity.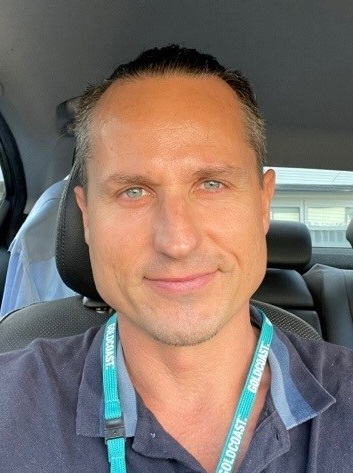 Sindi Morley
1. Have a laugh!
Laughter can mitigate the effects of stress.
With technology today, we have laughter at our fingertips.
If you are noticing signs of stress, stop and find your favourite video and have a laugh.
2. Using food.
Sharing a meal with family and/or friends with minimal distractions helps with nutrition and connection.
Make an old recipe that you love or that brings back good memories.
Eat a balanced meal and do not rush it!
3. Mental Self-Care
Help to maintain a healthier inner dialogue by practicing self-compassion and acceptance.
Consider if you are making enough time for activities that stimulate you mentally.
Consider if you are doing proactive things that assist with staying mentally healthy.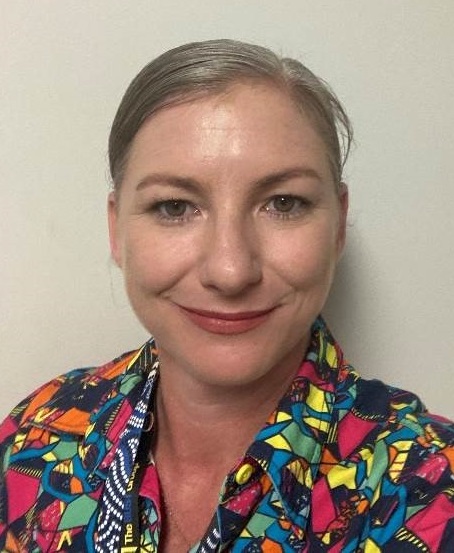 James Anderson (Jamie)
1. Know YOUR signs when you're feeling stressed, run-down or in need of self-care.
They could be:
physical (e.g. shoulder tightness, feeling tight in the chest or queasy in the stomach, etc)
emotional (feeling like crying, feeling angry longer than usual, feeling anxious, etc)
cognitive (thinking negatively, focusing on worries, mind racing, etc)
behavioural (changes in eating, increased drinking, swearing more, socially isolating yourself, etc)
2. Have a 'bad day' plan
Create ahead of time a non-negotiable action plan that kicks into action on tough days, helping you steer clear of unhelpful coping strategies. You can contact helpful people to prevent isolation; guarantee yourself a healthy meal to avoid defaults to junk food that leaves you feeling flatter, not better; or, instead of moping on a couch, go out for a walk (or do other exercise) for just 20 minutes to reduce stress hormones.
3. Gratitude
Simply take the time to reflect on three things in your life that you're grateful for. Write down why you're grateful for these.  It becomes difficult to hold onto negative thoughts when we're being grateful, research showing greater wellbeing and resilience amongst people who practice gratitude as a habit. For more impact, try writing your three things on sticky notes and leave them somewhere you'll see them again – like a mirror, computer screen or even store them in a jar to review later. You can also download gratitude-focused apps on your phone to help form gratitude habits.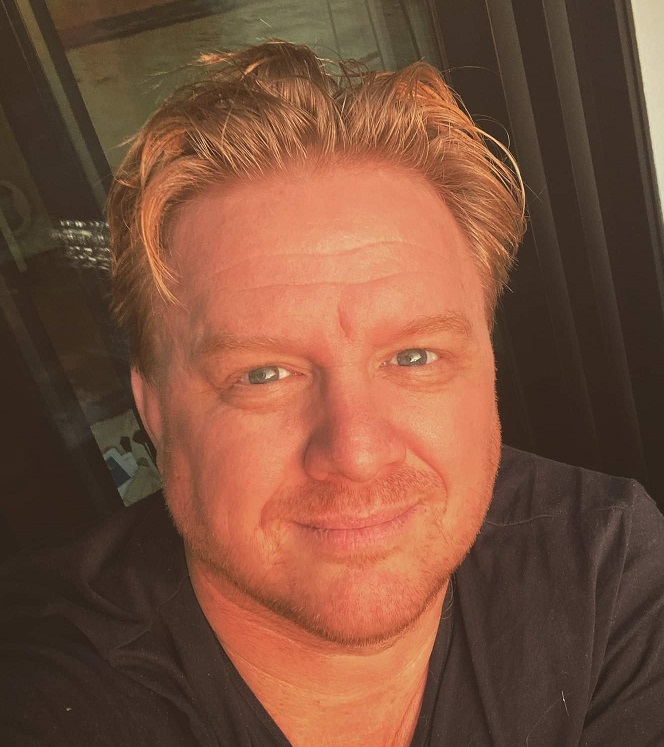 Ashleigh Johnston
1. Nourish
I like to make sure that I have healthy food available at home and work, as well as some soulful chocolate on hand of course. Some days I may mindfully have a hot chocolate or chai latte to ground myself in a busy day or when I feel stress arising.
2. Mind/Body Connection
I regularly take pilates classes, it helps me enjoy moving my body, check in with myself mentally and physically, and be present. As well as the post- session endorphins and boost to my energy for the day ahead. So many benefits of exercise!
3. Put Things In Perspective
Sometimes it's easy to get swept up in things in the day that act as a source of stress. Intentionally balancing this out and asking yourself, "what went well today?", "What am I grateful for today?", or "What is my why?" helps to shift this focus.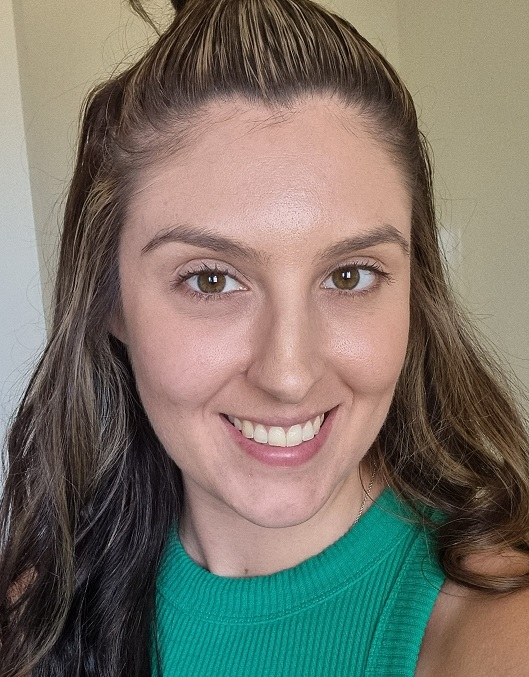 When Self-Care is Not Enough:
Not all issues we face in life can be solved by self-care alone – it's important to know when it's time to 'level-up' your support and seek professional assistance. Part of good self-care is not waiting until you're suffering harm, meeting the limits of your endurance, or experiencing a psychological injury. You can seek support at any time, the earlier, often the better. But if you find you're not coping, having thoughts of self-harm, suicide, or harming others, it's critical to seek appropriate professional support immediately. You can call Lifeline 24 hours a day on 13 11 14 or if it's an emergency or someone is at risk, call 000 and ask for an ambulance – or head to your local hospital's emergency department.
If you need some help with a persistent concern around your mental health, BUSY Health is here to help. To arrange sessions with a BUSY Health psychologist, all eligible people in Australia can start by simply visiting a general practitioner (GP) and requesting a Mental Health Care Plan.  You can also see our psychologists without a Mental Health Care Plan under BUSY Health's private session model.
If you'd like to improve your self-care, start a habit of self-compassion, if your current coping strategies are feeling overwhelmed, or you'd like to learn more about seeing a psychologist under a Mental Health Care Plan, please get in touch with us on 1800 270 984.