BUSY Health is marking its second anniversary and this fittingly coincides with 'R U OK? Day' on the 14th September. For the BUSY Health team, it's not just about celebrating another year of operation; it's a commemoration of growth, unwavering commitment to health and wellness, and a dedication to fostering mental health awareness in our community. In a world where well-being often takes a backseat, BUSY Health stands as a shining beacon, reminding us that every day can be 'R U OK? Day'.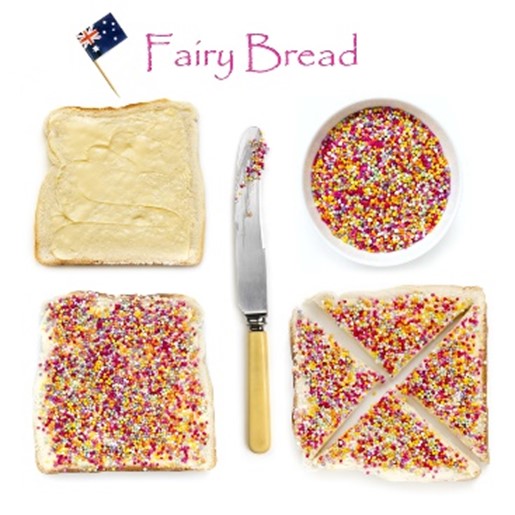 With increased awareness of mental health concerns in our community, BUSY Health has taken a proactive stance toward preventative mental health strategies. One such initiative is the observance of 'R U OK? Day' throughout the year. Instead of designating a single day for asking the question "Are you okay?", BUSY Health has made it a daily practice. We encourage our clients and the community to be open about their feelings, creating a culture of empathy, support, and understanding.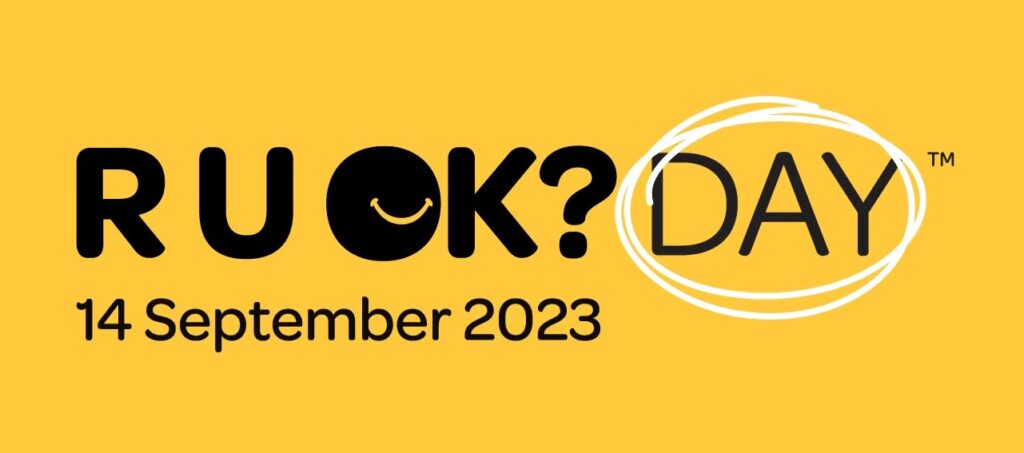 What sets BUSY Health apart is our comprehensive approach to health care. With a team of dedicated professionals that include psychologists, counsellors, social workers, occupational therapists, rehabilitation counsellors and exercise physiologists, we supply a holistic range of services to create a safe and compassionate space for everyone we interact with.

BUSY Health is not just a business; it's a community. We have organised workshops and tailored staff training programs to empower individuals with the tools they need to thrive mentally and physically. Whether it's a RESET session, a therapeutic session, or a group program, BUSY Health fosters connections that go beyond treatment.

As BUSY Health embarks on its third year, our growth continues through the expansion of NDIS services and our team is soon to open the first of many BUSY Health Hubs. Watch this space for more news on our first Health Hub opening at Strathpine!

Join us this 'R U Okay? Day'! Perhaps lather some butter on your bread, shake those sprinkles and enjoy some fairy bread for your morning tea – or whatever you fancy! Importantly, check in with the people around you and ask them, "Are You Okay"?

Even the smallest of conversations could change a life
AM I READY?
Am I in a good headspace?
Am I willing to genuinely listen?
Can I give as much time as needed?
AM I PREPARED?
Do I understand that if I ask how someone's going, the answer could be: "No, I'm not"?
Do I understand that I can't 'fix' someone's problems?
Do I accept that they might not be ready to talk? Or they might not want to talk to me?
PICKED MY MOMENT?
Have I chosen somewhere relatively private and comfy?
Have I figured out a time that will be good for them to chat?
Have I made sure I have enough time to chat properly?

You can read more about how to ask someone if they're OK at the RUOK website, including how to ASK, LISTEN, ENCOURAGE ACTION and CHECK IN.
Or donate today to support RUOK? Day
Article contributed by BUSY Health GM Tracey McKeown and BUSY Health Team Leader Suzy Howell.