What can be done for chronic pain?
Every year, chronic pain, or pain that persists for longer than three months affects 3.6 million Australians. Chronic pain impacts a person's capacity to work, move, sleep, and engage in family and social activities.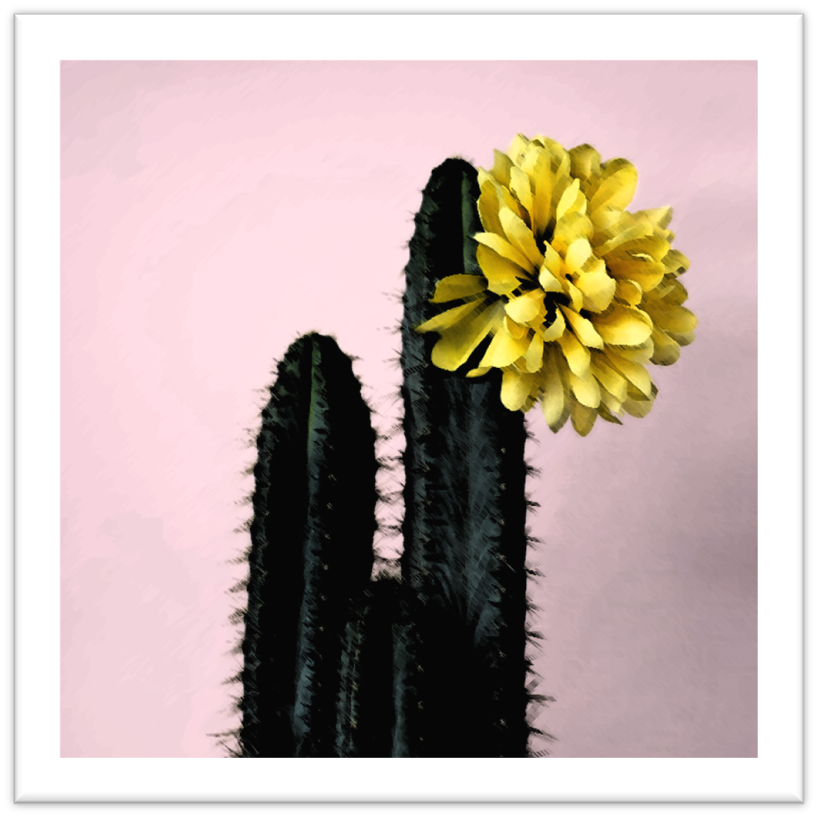 September is International Pain Awareness Month, and this year's theme, #MyPainPlan, focuses on the importance of an individualised, multidisciplinary, and multimodal approach to pain care.
BUSY Health's team includes psychologists, counsellors, rehabilitation counsellors, occupational therapists, social workers, and exercise physiologists who can assist people living with chronic pain. Through an individualised Pain Plan, we can assist in a number of ways including:
Understanding neurological, psychological, emotional, and physiological nature of pain.
Assistance in coping with the thoughts, feelings and behaviours associated with chronic pain.
Addressing any anxiety or depression accompanying chronic pain.
Teaching relaxation techniques.
Providing techniques to improve sleep.
Assisting with difficulties with activities in daily living.
Teaching self-management skills.
Providing strategies to assist with pacing activities and vocational adjustments.
Consultation with an Exercise Physiologist to identify muscular-skeletal issues, learn injury and pain prevention strategies including correct lifting techniques and muscle activation sequencing, remedial strengthening exercises and more.
Here is a helpful video that explains pain, the difference between chronic pain and acute pain, and strategies to assist in overcoming barriers and limitations imposed by pain.
Find out more about International Pain Awareness Month or to get started on managing your pain, get in touch with BUSY Health today.
#MyPainPlan #BUSYHealth